Podcasts
Latest Podcasts
Latest Podcasts per Channel
Azure DevOps Podcast
0:00:00
Rod Paddock is the CTO of Dash Point Software, Inc. and the Editor in Chief of CODE Magazine! In 2001, Rod founded Dash Point Software, Inc. to develop high-quality custom software solutions....
Hanselminutes
0:00:00
Trustworthy AI is an essential resource on artificial intelligence ethics for business, government, and society at-large.  In her book, Beena Ammanath draws from her extensive experience across...
Azure Podcast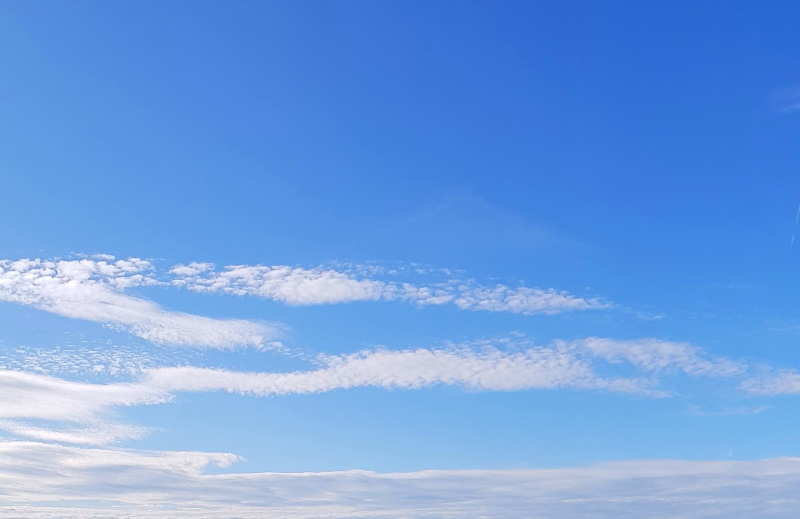 0:00:00
Our very own Cynthia Kreng, who is a PM in the Worldwide Customer Success Unit focused on Developer acceleration, talks to us about one their first offerings in API Management.   Media...